Live Scan Fingerprinting & Background Checks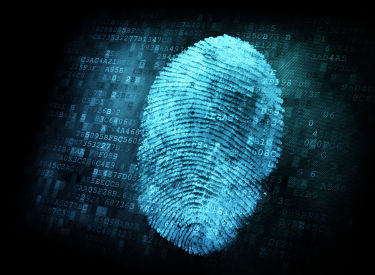 As part of your application for a Concealed Carry Weapon license, it's strongly recommended you submit your fingerprints. This isn't required, but can typically result in application approval in half the time. 
We want CCW course completion to translate into a license for you, and you want the money and time invested in the course to be worth it. That's why we help get all the required papers together for your license and submit them for you right after you complete the class. We also have our own livescan fingerprinting system so your fingerprints can be taken while you wait. Take a seat at a computer, we use our livescan device to scan your prints, and they'll be included in your application. Simple. 
Please make an appointment for live scan fingerprinting to ensure you can be helped by a member of our staff in a timely manner. 815.385.5522. 
Background Checks, Security Clearance, and Key Passes

There are many jobs that require submission of fingerprints as part of the hiring process. This is especially true in the public school system, where teachers, administrators, nurses, and bus drivers may be asked for prints as part of a background check. Other occupations where fingerprint scanning may be useful are ones where employees make use of perk cards or fingerprint scanners for access, such as security services.
On top of that, our system is totally portable. This makes it an invaluable resource for business owners and hiring managers in industries similar to those mentioned.
Say you're issuing security passes to a group of your employees, or want to run background checks on a round of prospective new hires. You can simply contact us, and we'll send a technician out to bring the livescan fingerprinting system to your workplace, providing in-house fingerprinting services. They'll even bring all the forms with them required to perform a background check.
This in-house approach lets you conveniently and reliably fingerprint your whole group in one go, rather than having them all get fingerprinted and background checked individually and getting the results piecemeal.
Start making new memories, enjoy new gear, and be part of a fresh community