If you are purchasing a firearm online, to be transferred through Second Amendment Sports (SAS) in McHenry, IL, you must fill out and submit the simple form below prior to the transfer.  By submitting this form, you agree to the following:
SAS will only receive firearms from other FFL dealers (contact the store to do private party transfers)
SAS will be contact me when my transfer arrives and is ready for me to come in and do paperwork.  SAS receives a lot of inventory in a day, and receives that inventory by a process that does not include your tracking information.  If you are not contacted, it means we are not ready for you to come in
SAS will charge a transfer fee for each firearm that is transferred (please contact the store prior to your transfer if you have a question on fees)
SAS handles all transfers in accordance with Federal, State, and Local laws/guidelines.  Please know the laws in your area to be sure you are legal to own the item that you are transferring
We will not accept customer shipments of items such as Ammo, Magazines, Optics, etc. purchased via other companies.
WITH THE PENDING ASSAULT WEAPON BAN WE ARE NO LONGER ACCEPTING TRANSFER OF WEAPONS BANNED IN THIS LEGISLATION. THIS INCLUDES BUT IS NOT LIMTED TO:
-AR PLATFORM PISTOLS, RIFLES, OR RECIEVERS
-AK PLATFORM PISTOLS, RIFLES, OR RECIEVERS
-PISTOLS WITH THREADED BARRELS
-SEMI-AUTO SHOTGUNS
-MAGAZINE FED SHOTGUNS
-BULLPUP FIREARMS
WITH THE WAY THE LEGISLATION IS WORDED WE WILL NOT BE ABLE TO COMPLETE THE TRANSACTION IF THE BACKGROUND CHECK IS NOT RAN PRIOR TO THE ENACTMENT OF THE BILL. 
Please have the transferring dealer E-mail us at websales@secondamendsports.com for our proper paperwork. We will not provide our FFL to any customers as it is sensitive information.
You will need the following:

Your Name
Your Phone Number
Your E-Mail
Website/Shop Item was purchased from
Item Brand
Item Model
Item Serial Number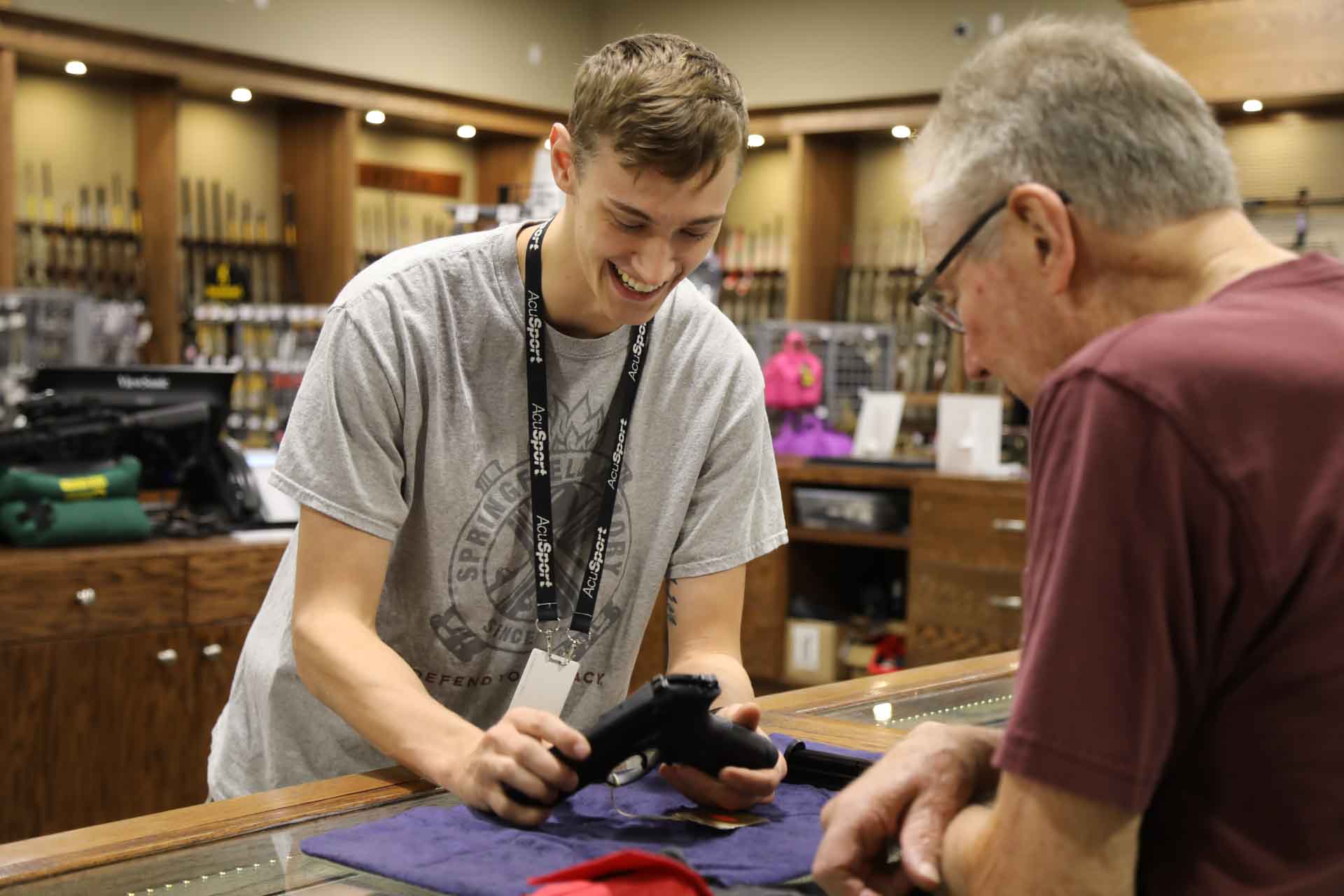 Start making new memories, enjoy new gear, and be part of a fresh community