Buy, Sell, Trade, Transfer
Second Amendment Sports takes pride in our selection of firearms, but we do so much more than sell guns. When you walk through our doors, you're entering a fully-realized firearm marketplace where you can take advantage of a complete range of transactions including purchases, sales, trades and transfers.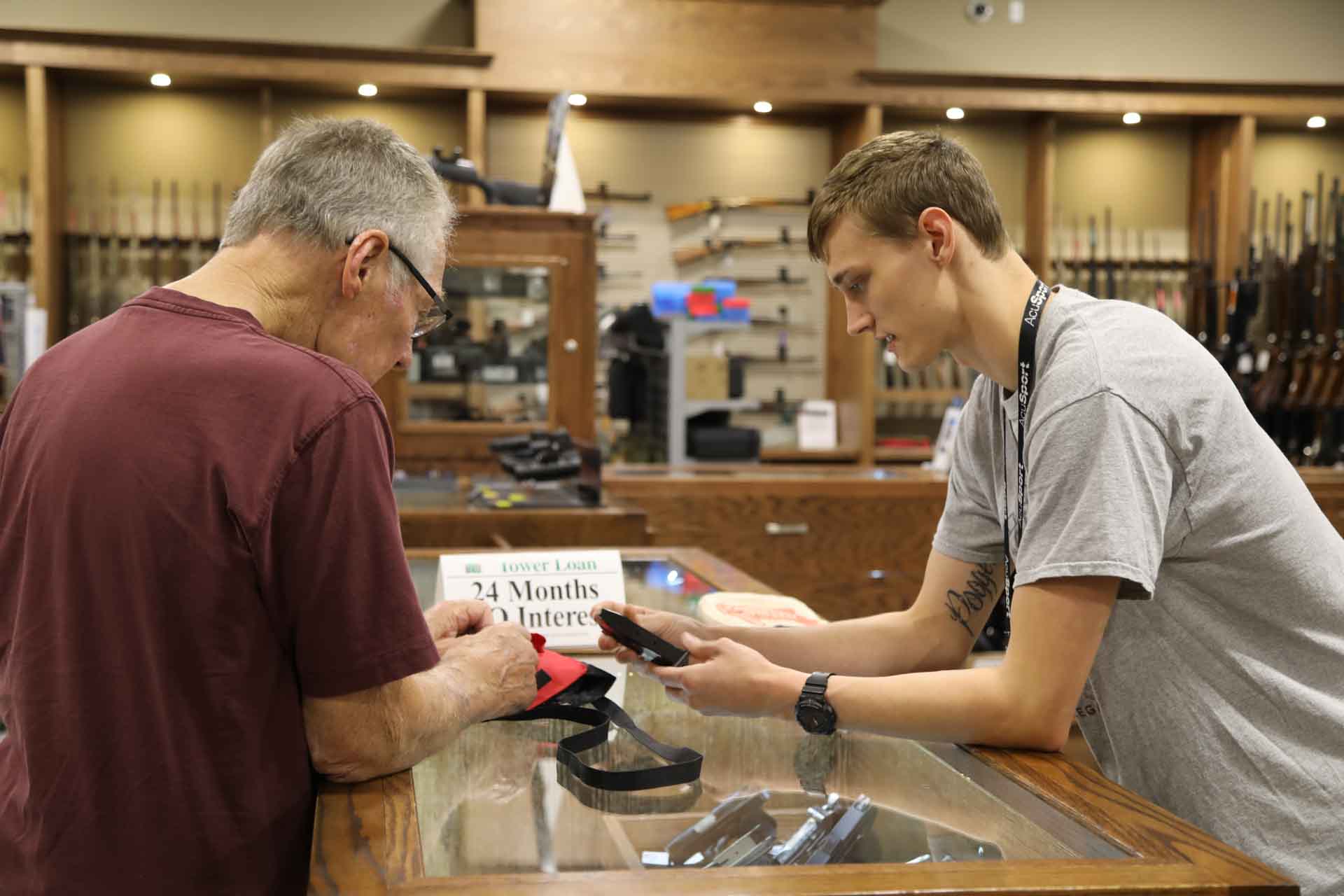 We offer an extensive selection of the highest-quality firearms, and we're constantly in search of new models to add to our lineup. We're especially proud to be a master dealer for top brands like Kimber and SIG Sauer, who provide us with exclusive products not available elsewhere. We also stock cost-effective utility options for the more casual firearm user. You have your choice to shop for handguns, shotguns, and rifles, new or used guns, sport or self-defense. And if you're still having trouble deciding, you have the option to try before you buy— take any piece from our rental fleet into the shooting range for a test drive.

So you're looking to sell a gun. Online auctions can last weeks before you see any payoff. Pawn shops offer instant gratification but rarely make fair offers. Your best bet? Bring it in to Second Amendment Sports.
Professional appraisal based on firearms value book and condition guide
Fair offers for the current market
Staff on-hand to work with you when you walk in
If we make a deal, we'll cut you a check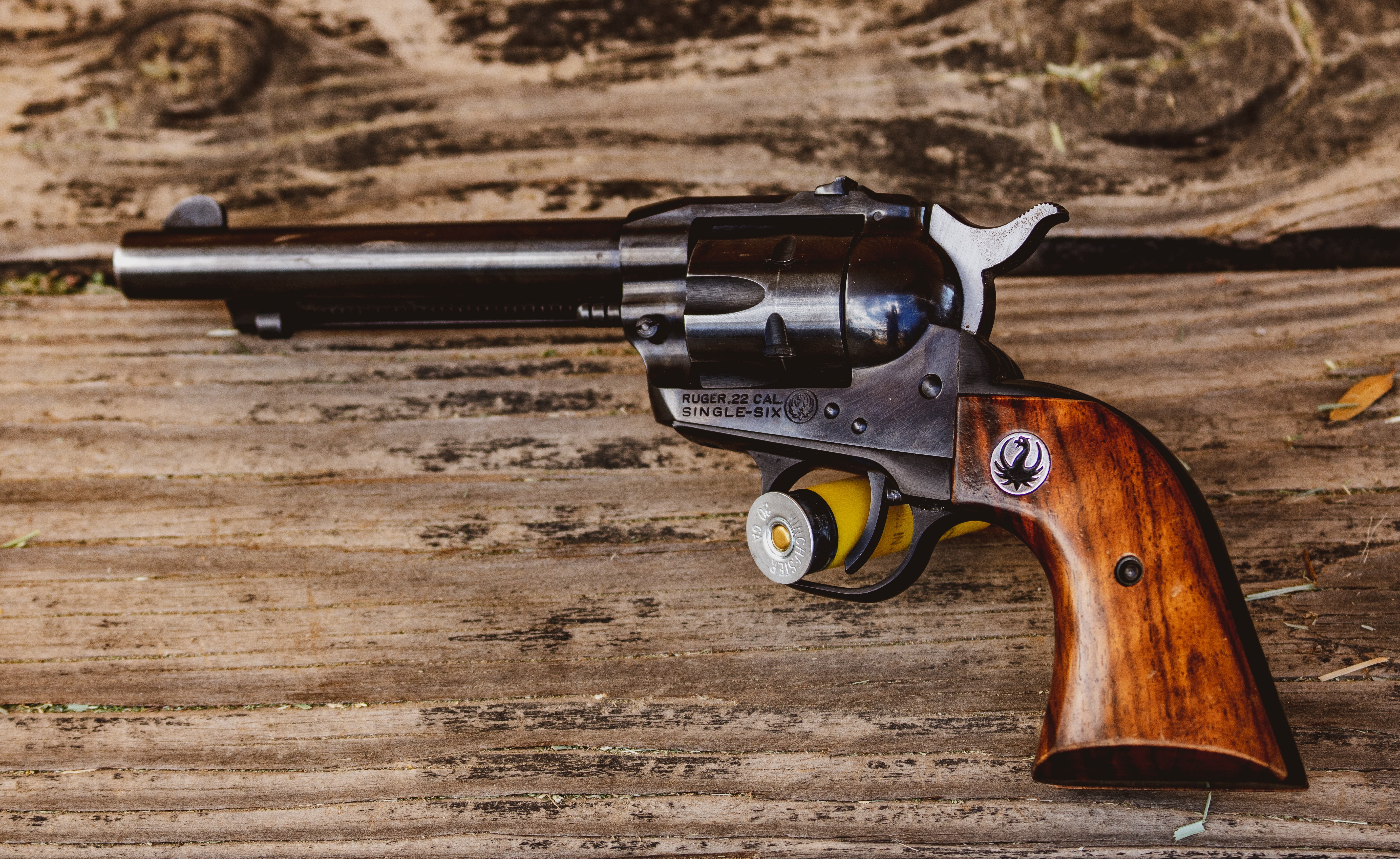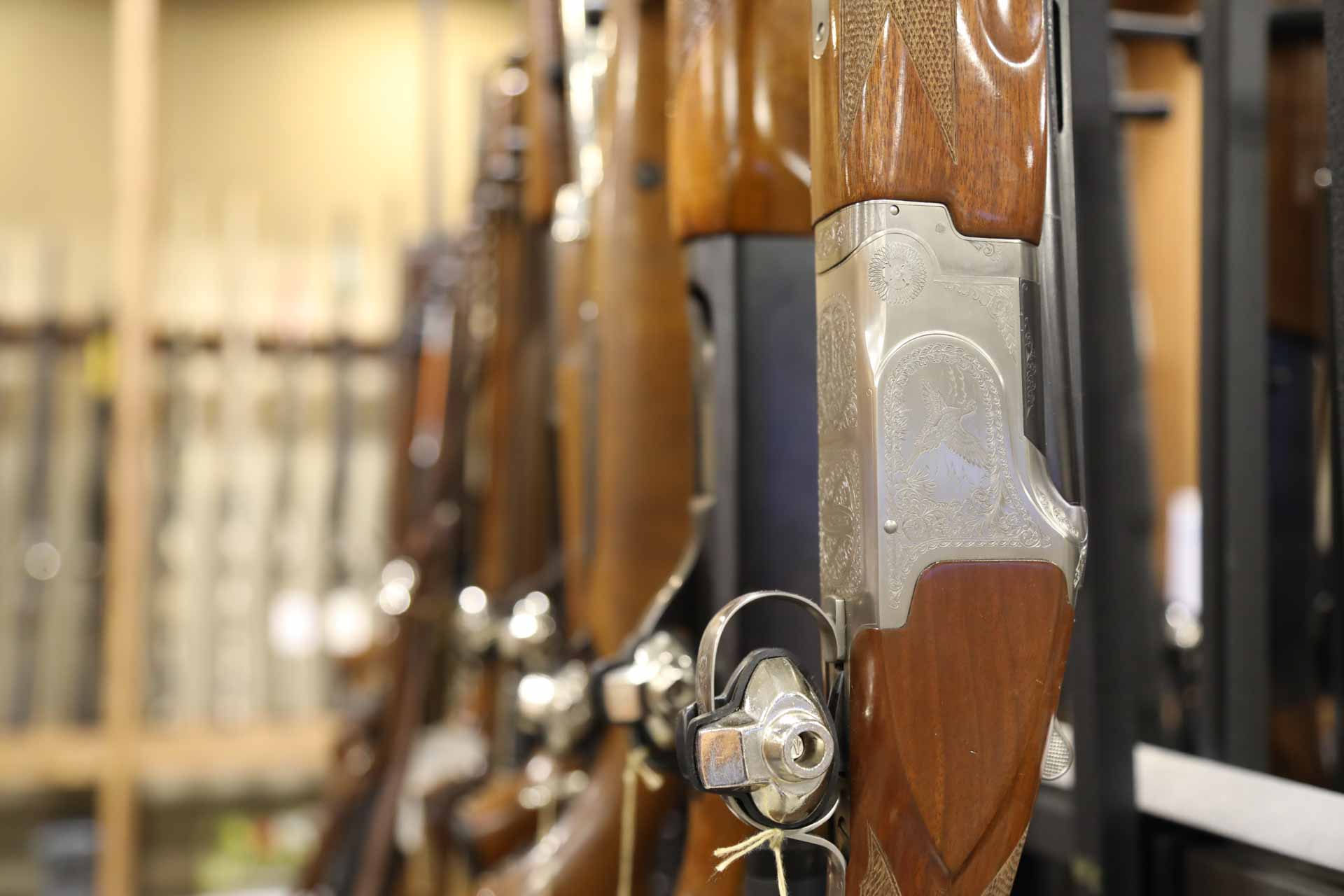 Sometimes your old gun just doesn't serve you the way it used to anymore. Or maybe you just plain want to change things – variety is what keeps life interesting after all.
We'll take your piece in as currency against any purchase. No need to sell your gun one place and buy a replacement elsewhere – we simplify the process into a trade-in, like when you trade in your car for another. That way you can keep on enjoying your gun without the interruption while you look for a replacement.

 In the unlikely event that we don't stock the gun you want and you find it elsewhere, we'll still help get it in your hands and in your name. Just tell us where you found it, and we follow through right away so that you can get your firearm as easily and quickly as possible. We'll contact the dealer and manage the paperwork for you, fast and simple. We will not accept customer shipments of items such as Ammo, Magazines, Optics, etc. purchased via other companies.
Transfer Fee: $55
Background Check: $5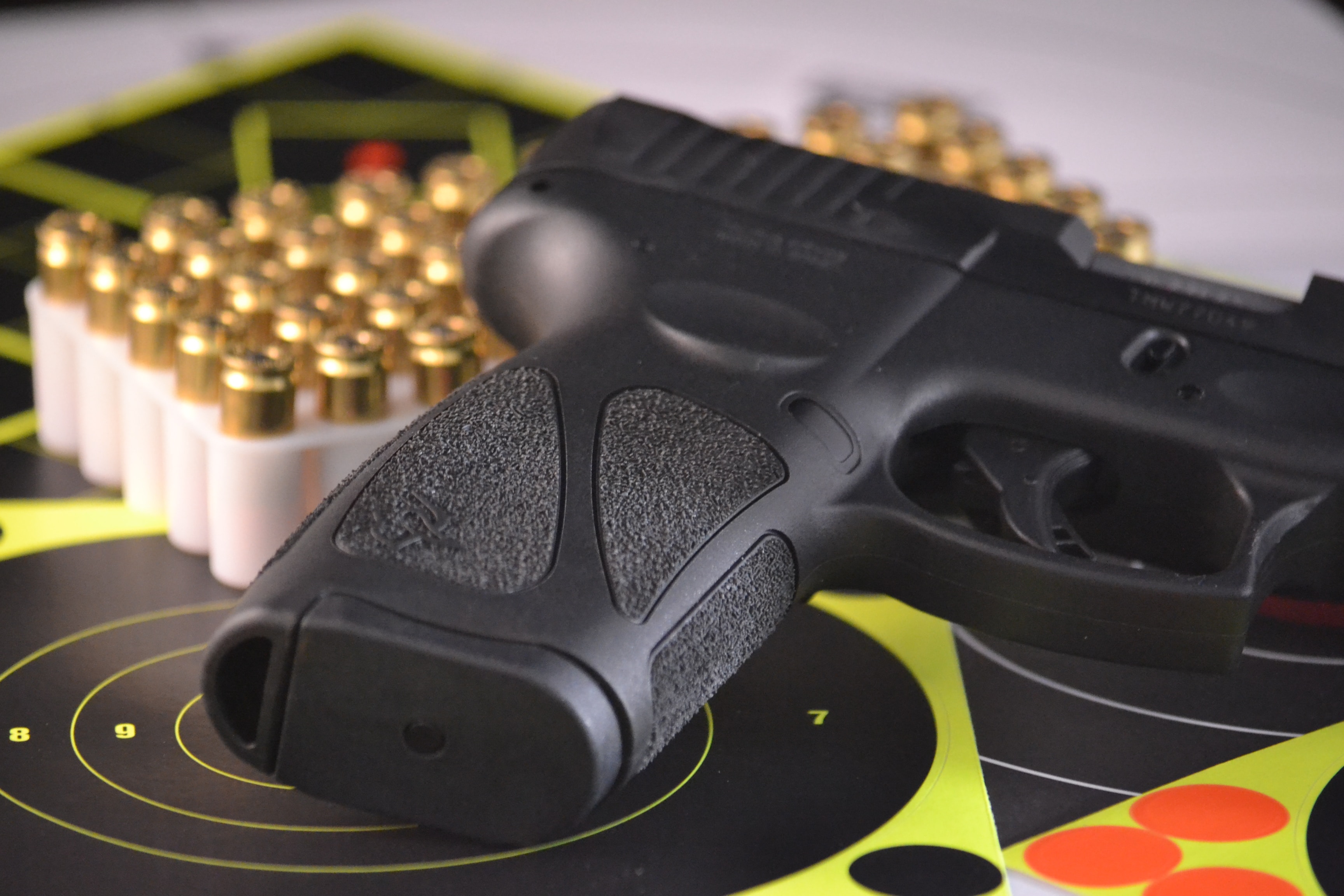 Start making new memories, enjoy new gear, and be part of a fresh community