Most gun shops a fairly one-dimensional—you buy a gun, you buy ammo, and for everything else you need to find another place. Not so with Second Amendment Sports. In addition to one of the largest firearm inventories in northern Illinois, we offer a broad range of accessories to complement your firearm not only with actual modifications and add-ons but also with the gear you need to be fully equipped for any activity you could be involved in that might involve your gun.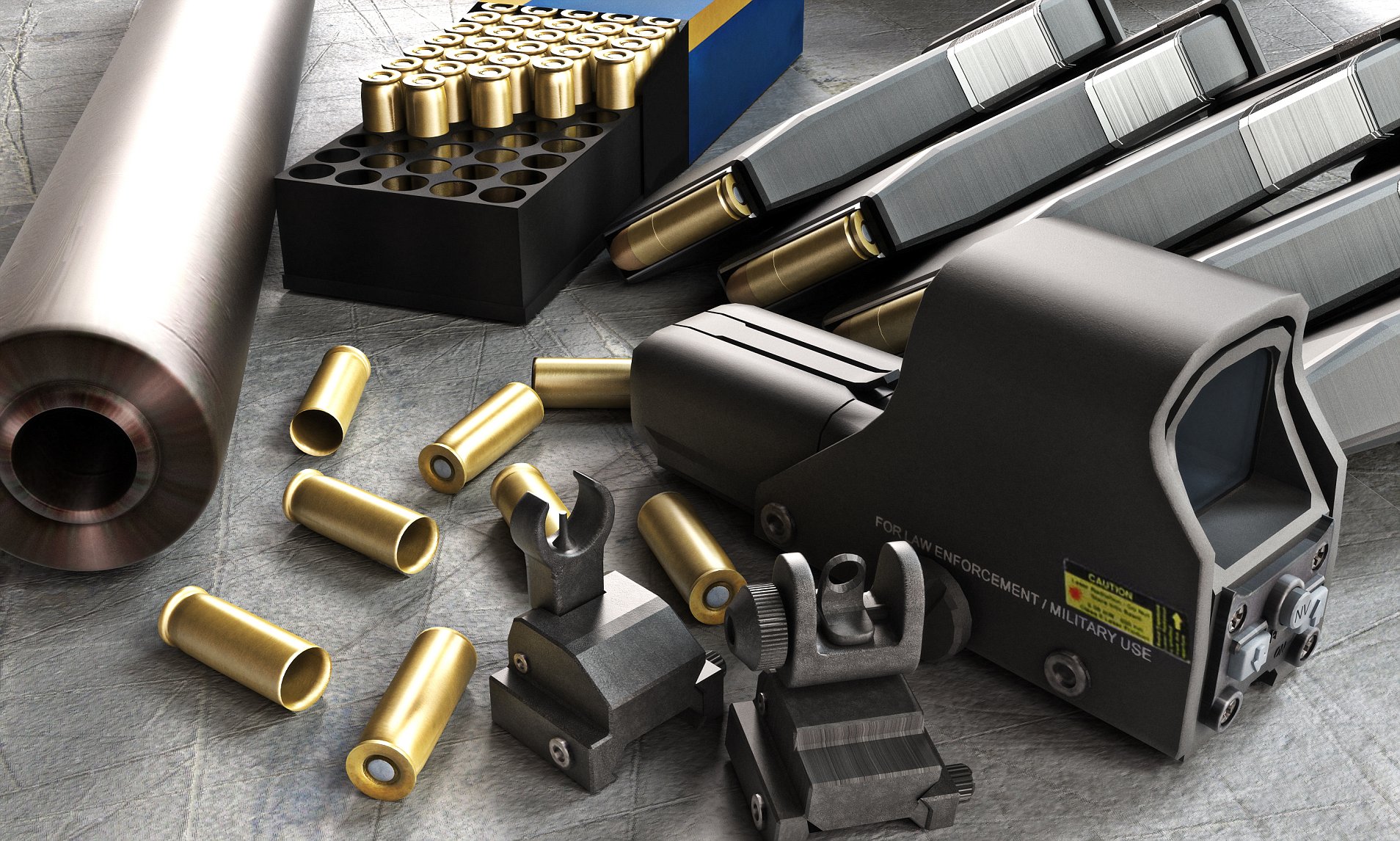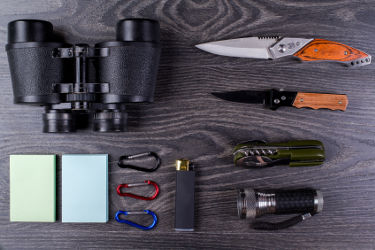 A firearm is a fine thing to have, but you can't neglect the other things you might need along with it.
First and foremost, you need a place to store that gun—and we hardly expect that you'll want to put your valuable new firearm into a shoddy department-store safe. That's why we stock gun safes from Liberty Safe, a top American safe manufacturer. A good safe is a once-in-a-lifetime investment, so you want a product that'll serve your needs well into the future, and Liberty Safe's lifetime warranty and unmatched customer support make it the go-to brand to keep your guns locked up safe and secure.
Once you've got that taken care of, you might consider the range of parts and accessories we've collected to make your gun fully customizable.
We stock parts from many quality brands, including both big names like Beretta and ones that focus more specifically on parts like Rock River Arms. They supply everything from barrel assemblies to receivers to buttstocks and rail systems. No matter what aspect of your gun that you want to change or improve, from putting on a new sight assembly to trying out a different pistol grip, we've got what you need.
That also includes add-ons like red-dot sight attachments and high-power riflescopes from brands like Vortex Optics, which produces high-quality scopes for a variety of distances and mounts.
And maybe best of all, you don't even have to perform these modifications yourself. With our resident gunsmith right there on-site, getting your firearm customized has never been easier—simply pick out your parts, walk across the sales floor, and have our experienced professional do the dirty work for you.

There's more to us than just guns. Many of our guests are enthusiasts of a wide range of interrelated outdoor pursuits. Target shooting, hunting, camping, and hiking all naturally go hand in hand, and to provide you the most complete service possible, we offer the products you want.
Vortex Optics makes all manner of binoculars, monoculars, rangefinders, and spotting scopes. Whether you're checking your accuracy from afar at the range, spotting game from the deer blind, or scoping out nature's beauty on the hiking trail, these high-powered optics will give you the eyes you need.
If you're more of a night owl, you may be looking to invest in lighting. We carry the highest-quality lamps and flashlights for late nights at the camp.
There's more gear here too! From camp stoves to camo and everything in between, Second Amendment is a true one-stop shop. Whether you're backpacking in the mountains or tracking a flock of mallards, we're sure to have something you'll find useful.