womens exclusive
handguns 101
OVERVIEW
We will dispel the myths and stereotypes while focusing on the fundamentals in this 3-hour informative class.
Learn how to safely handle, operate and shoot, all while discussing what to look for in your first firearm. Class will include shooting both a .22 LR and a 9mm semi-auto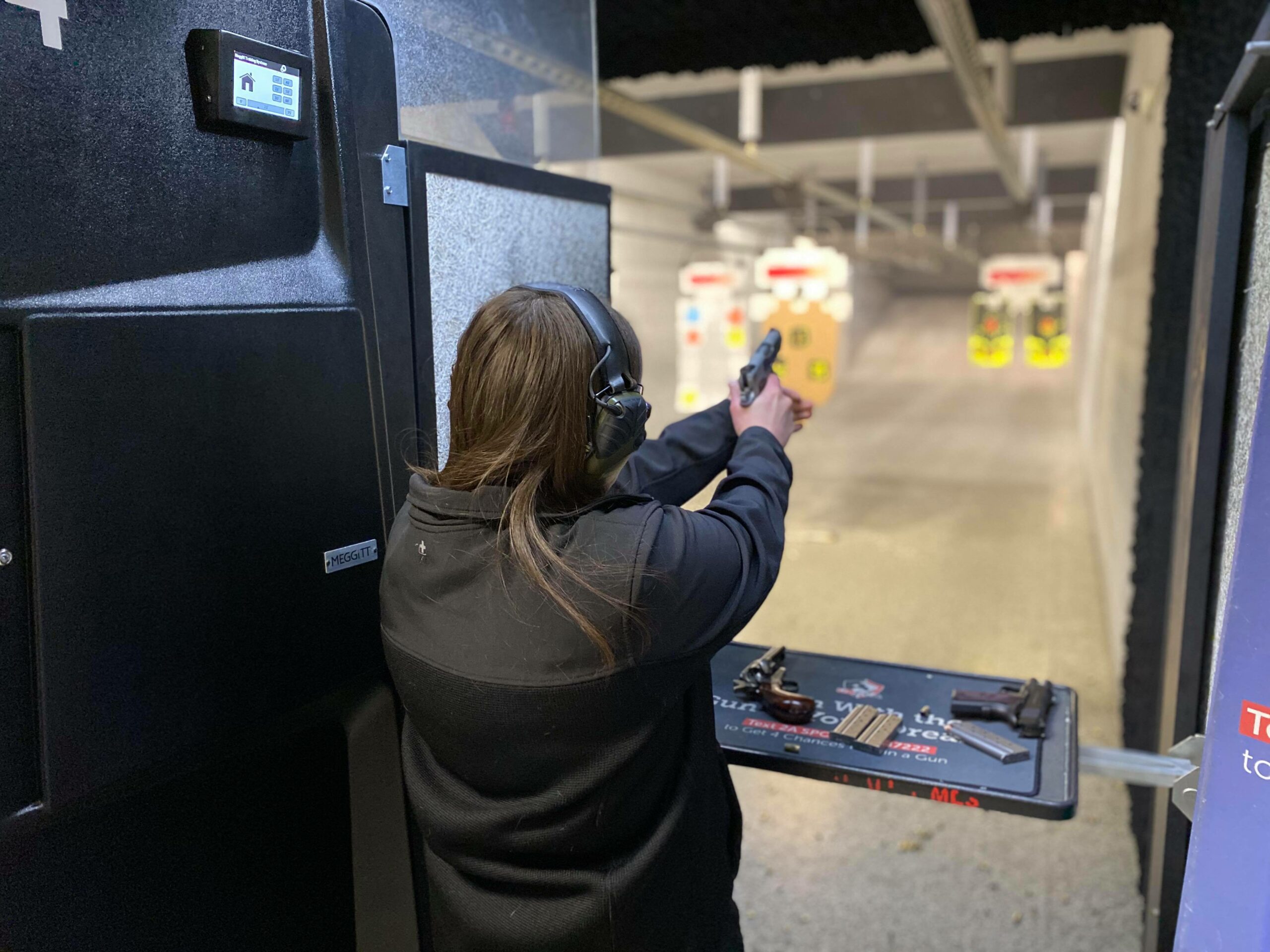 WHAT TO BRING
Crew Neck T-Shirt or Sweatshirt
Eye and Ear Protection
Ball Cap(Recommended)
Pen and Paper(Optional)
Contact Us
3705 W Elm St
McHenry, IL 60050
(815) 385-5522
info@secondamendsports.com
Hours
Monday, Wednesday, & Friday:
10am – 7pm
Tuesday & Thursday:
10am – 9pm
Saturday & Sunday:
9am – 5pm
Range closes thirty minutes before store closes.