Youth Safety on the Range
OVERVIEW
This class provides the basics of range safety, etiquette, and shooting techniques to younger children so they can shoot on the range with their parents or guardians. It will start with 30-45 minutes in the classroom going through safety material and handgun functions, and then we will move to the range for a little shooting!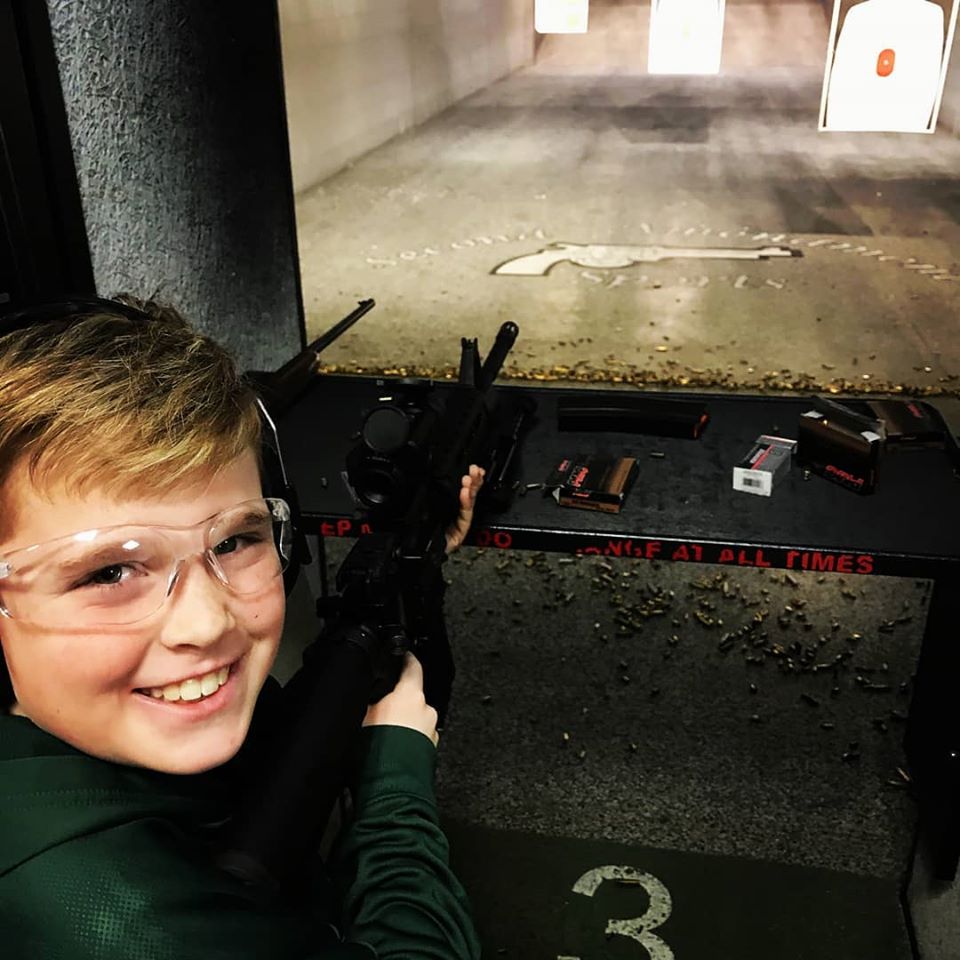 DETAILS
1 hour class duration
Cost includes range time, target, rental .22 pistol, and 50 rounds of .22 ammunition.
EQUIPMENT NEEDED
Ear & eye protection for the child AND his/her guardian.