OVERVIEW
$35- 3 Runs on the course
We want to help you increase your Skills (knowledge) and then translate it using Drills (usage).
Skills and Drills; will put you through different scenarios every event. Each scenario will allow you to use your knowledge, and use it multiple times to help you in an actual posable situation.
 Come and give our Skills N' Drills a try. Whether you just want learn additional skills, gauge your skills, fulfill that competitive itch or just to have fun. Our Skills and Drills bring all that and more to the table!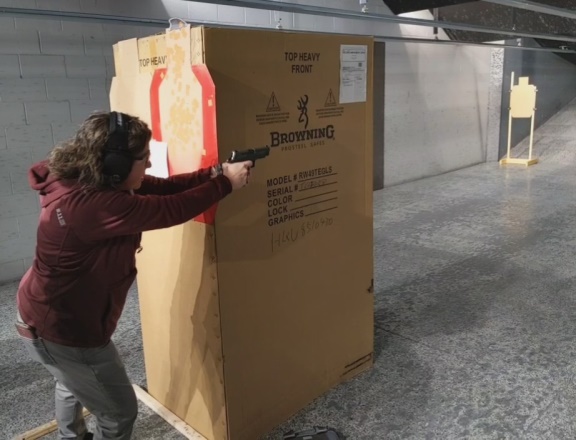 WHAT TO BRING
AR‐15 rifle (AR Platform Rifles only ‐ NO pistol or SBRs)
(223 or 556 caliber only) (Sights ‐ Iron/Red Dot/Scope)


Proficiency with the rifle is a must!


2. 60 rounds of ammo (No steel ammo (core/case/green tip)
3. 2 Magazines (Mag Pouch optional)
4. Eye and Ear protection
5. Hat with a brim (NO open toe footwear)