You Passed CCW- Now What?
OVERVIEW
So you've passed your concealed carry class but you lack the confidence to carry in public. Not sure how or what to carry? Afraid you are printing and everyone is staring at you? We can help build your CCW confidence. Learn about the various carry options and what will work best for you. Check out some different holsters, carry methods, and what firearms work the best for your lifestyle.
PRE-REQUISITE: MUST HAVE COMPLETED A CCW COURSE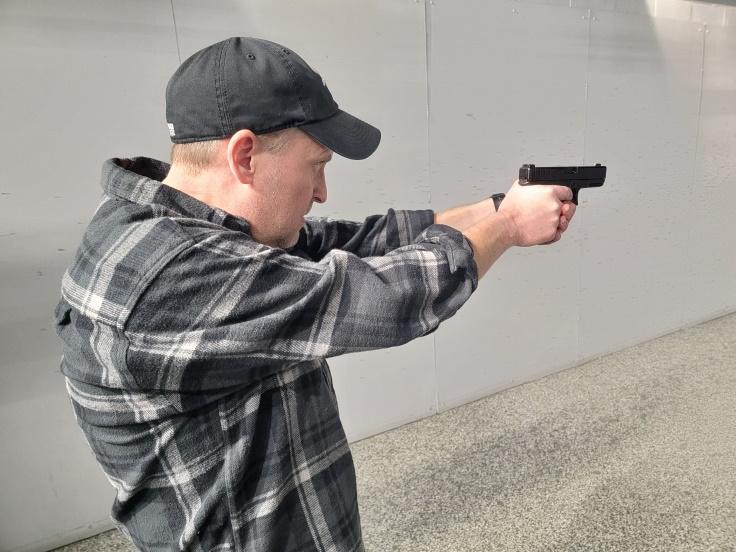 WHAT TO BRING
Wear the clothes you would normally wear while carrying.
Wear undergarments please…
Class focus will be using sig p365 and Glock 19 style guns for demo, if you have holsters for these models bring them.
Bring your pack or purse if you plan on using these for CCW.