OVERVIEW
COME ENJOY REFRESHMENTS AND FOOD AFTER SHOOTING IN OUR RANGE. Just $39.99 per pair! Cost include range time and refreshments.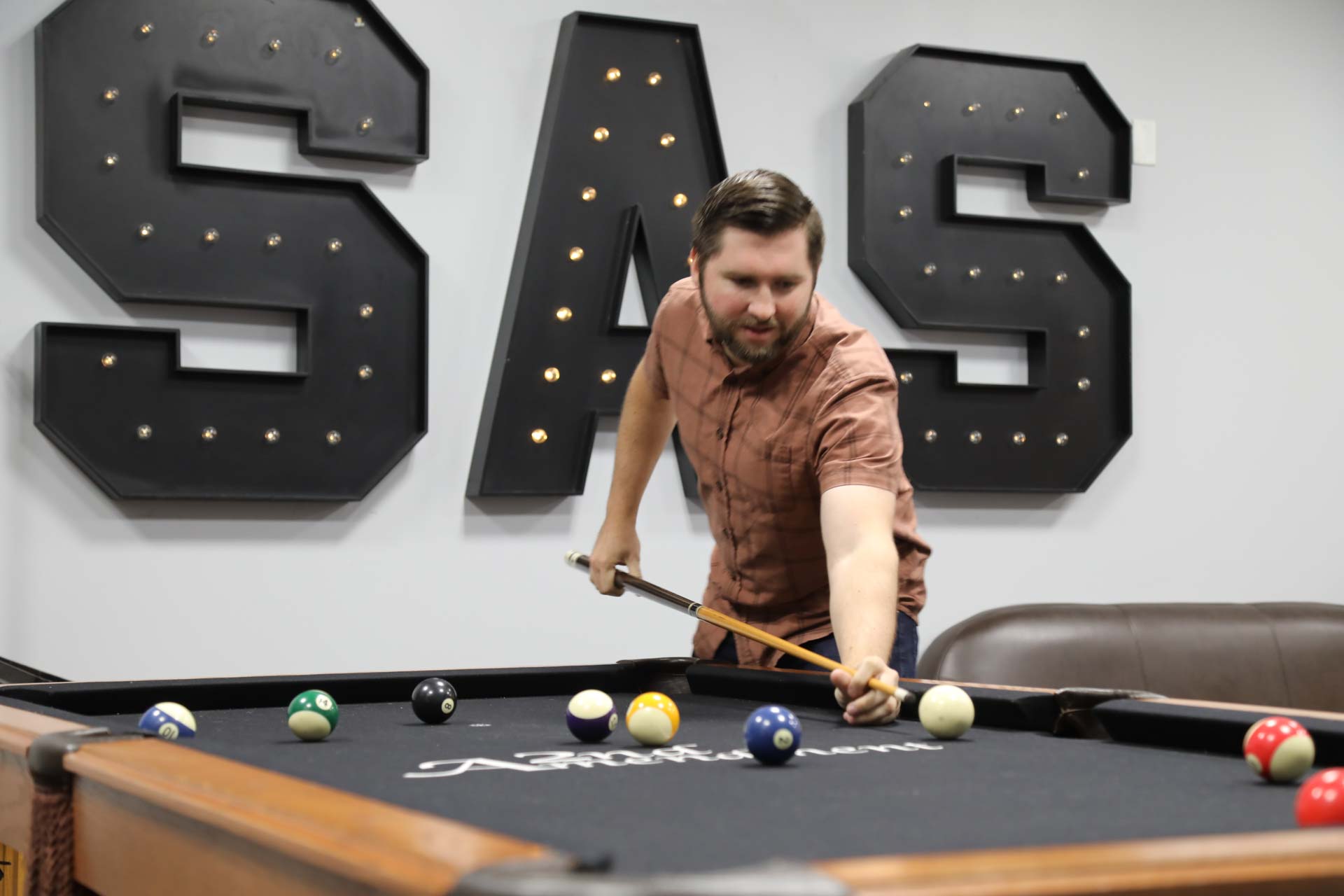 DETAILS
1 hour range duration
Refreshments included
Enjoy billards before or after
WHAT TO BRING
Participants should bring gun, ammo, target and ear/eye protection.
All necessary equipment is available for rent or purchase at the range.